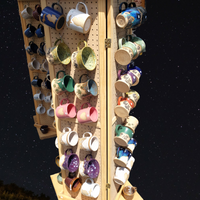 "Centripetal Designs" pottery by Erin Hoekzema
Ramen Bowls
One of a kind Ramen bowl, chopsticks included. Great for Pho, Noodles, Rice, Ramen, etc.
📷 The Vintage Market
Shop Ramen Bowls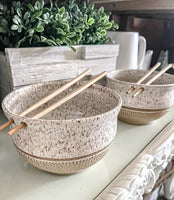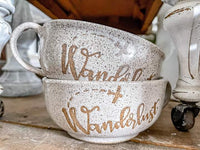 Soup Bowl Mugs
These lower, wider mugs are a perfect way to get a handle on your lunch. Great for soups, chili, ice cream and snacks. Get yours today!
📷 The Vintage Market
Large Berry Bowl
Wow your guests with a beautiful hand thrown, hand cut, berry bowl. Perfect for aerating your berries.
📷 The Vintage Market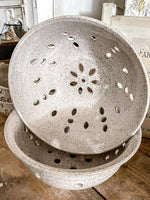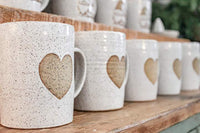 Heart mugs
Nothing is better than cozying up with a nice mug of cocoa. These heart mugs are made with the design on both sides, for right and left handers to enjoy.
📷The Vintage Market
Get your Heart Mugs here!